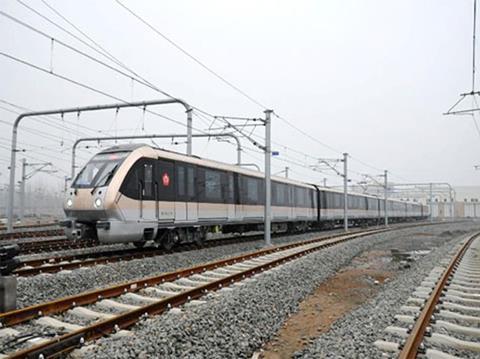 CHINA: Nanjing metro Line 10 and suburban line S1 to the airport opened on July 1. Line 10 was built as a 15·9 km Olympic Stadium – Yushanlu extension of Line 1's 5·7 km Andemen – Olympic Stadium branch, which it has now absorbed. Line 10 has one elevated and 13 underground stations, and an end to end journey time of around 40 min.
The 35·8 km Line S1 was originally planned as metro Line 6. It connects Nanjing South station with Lukou International Airport, with six intermediate stations and 16·9 km of the route elevated. Construction began in December 2011, and CSR has supplied 15 six-car Type B metro trainsets.
A 50 km second phase from the airport to the Gaochun district is scheduled to open in 2015.