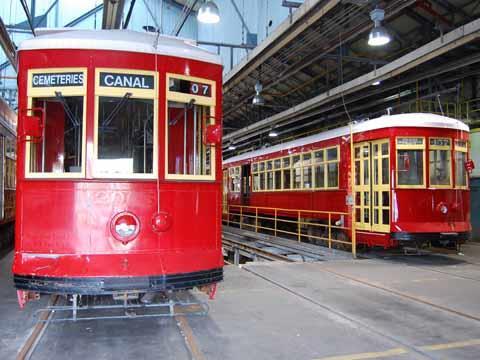 USA: The Regional Transit Authority in New Orleans has approved moving ahead with final design on the French Quarter tram loop from Canal Street to Press Street via North Rampart Street and St Claude Avenue.

In addition, a 1·9 km spur would be built on Elysian Fields Avenue to a connection with the Riverfront tram line at Esplanade Avenue. The $90m project, to be equipped with replica heritage rolling stock, is fully funded and construction could begin in mid-2012. No money is currently available for a proposed second phase to Poland Avenue in the Upper 9th Ward.

The decision to proceed with the North Rampart scheme means the planned Convention Center Boulevard tram extension has been postponed indefinitely as all available capital spending has been committed. However, RTA is ready to begin work on another new tram line along Loyola Avenue from Canal Street to Union Passenger Terminal, the city's main station, which is fully funded by a $45m federal grant.