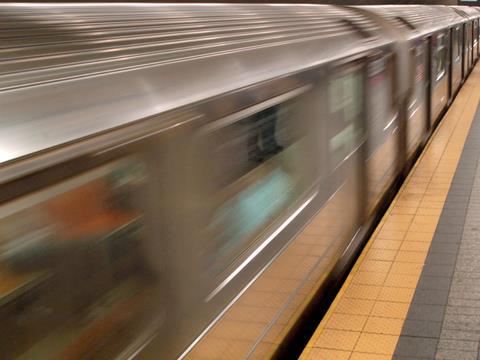 USA: Metropolitan Transportation Authority has awarded Thales and Siemens a $60m four-year contract to provide a communications-based train control test facility on the New York subway's F Line.
This will offer a controlled environment for CBTC trials and assessment, and will also support unequipped revenue service.
Announcing the deal on March 13, Thales and Siemens said the companies would work together to provide New York City Transit with a set of specifications for future CBTC projects. The test track will then be used by NYCT to validate the interoperability of equipment from any supplier.
'The establishment of the Culver test track will provide an important validation and risk mitigation tool for NYCT as it rolls out its long-term CBTC interoperability programme', said Allan Cameron, President & CEO of Thales USA.