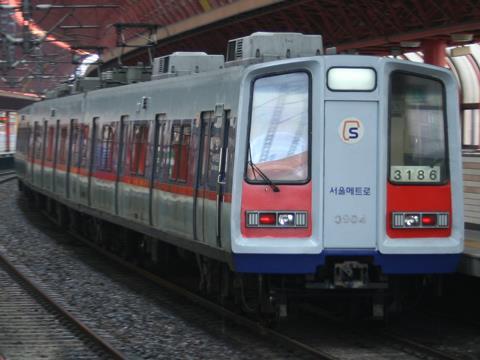 SOUTH KOREA: Hyundai Rotem has awarded Thales a contract to supply communications-based train control signalling for the 12 km extension of the Sin Bundang Line driverless metro near Seoul.
Thales installed SelTrac CBTC on the initial 18·5 km section of the line which opened for revenue service between Gangnam and Jeongja on October 28 2011.
The extension from Jeongia to Gwanggyo is expected to open in 2018, adding six stations, while the fleet will be expanded from 12 to 15 trainsets.
'The operator has been very pleased with our system's performance throughout the Autumn', said Thales Country Director Jean Pellegrin when the contract was announced on March 6. 'Phase II of the line will be an extension of our technology application'.