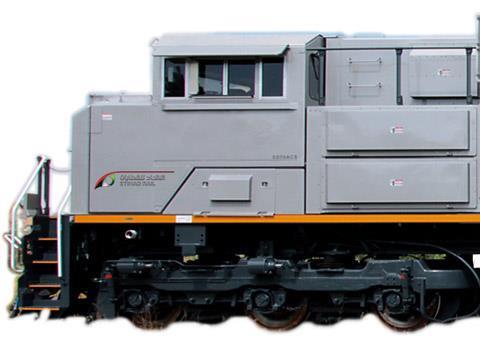 UAE: A delegation from Etihad Rail and the Supreme Committee for Safety & Security has visited several European countries to examine best practice in rail safety and security. The extensive trip lasted two months and included stops in Germany, Spain, France and the UK.
In the UK and Spain the group looked at general security procedures, with a particular interest in freight security. They met representatives from the UK's Department of Transport and with RENFE and ADIF in Spain.
During their time in Germany and France the delegation studied how accidents and events are managed by emergency teams. They also spent time with Deutsche Bahn International to learn about the implementation of safety standards across Europe.
Etihad Rail has already visited several countries to take advantage of best practice around the world, with trips to China, Belgium, Canada and the USA taking place last year. 'We are dedicated to looking at how similar railway developers and operators are succeeding around the world ... such that we are able to implement a railway system ... to the highest level of standards and procedures', said Acting CEO Dr Hazem Mobarek.