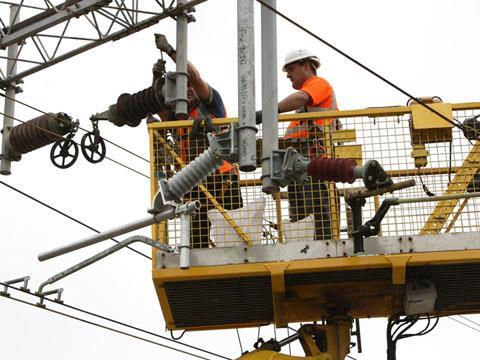 EUROPE: The Technical University of Madrid's Railway Technology Research Centre (Citef) will host the first World Congress on Railway Training on April 6-8.
Entitled 'From Strategy to Performance', the congress has been organised at the behest of UIC with the support of its network of regional rail training centres. The event is intended to highlight nine key issues facing the railway industry:
current challenges in railway training;
training as an investment;
trainers' experience and skills;
knowledge management;
'skills fade' and competence retention;
use of simulators and related tools;
e-learning opportunities;
demographic challenge;
benchmarking studies.
Through analysis of these subject areas, delegates will be able to explore examples of best practice from around Europe and take away ideas based on practical examples used elsewhere in the industry.
The organisers are particularly targeting human resource managers and training directors from across the industry. An exhibition supported by training providers and technology specialists will be held alongside the three days of plenary sessions and workshops. Citef is also planning to offer a number of technical visits during the event.