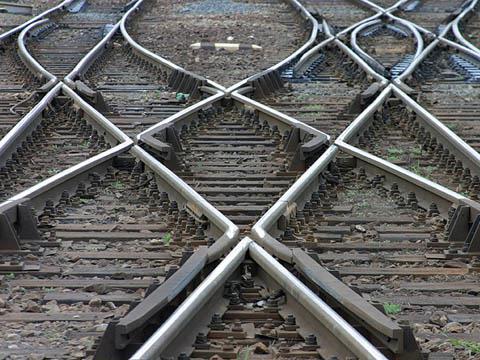 LUBRICATION: Turnout sliding joint lubrication can prove ineffective if the grease gets pushed out during the first few operations. The automatic lubrication system from SPX Rail Systems injects the grease into the centre of the slide interface, guaranteeing effective lubrication with no need for manual intervention for six months to a year.
The biodegradable semi-liquid grease which is used was designed for marine equipment, and is highly water repellent and free-flowing, with high load-bearing capacity and good thermal stability.
Auto-Lube is fitted as standard on the most recent SPX Clamplock In-Bearer point operating equipment, or can be retrofitted.