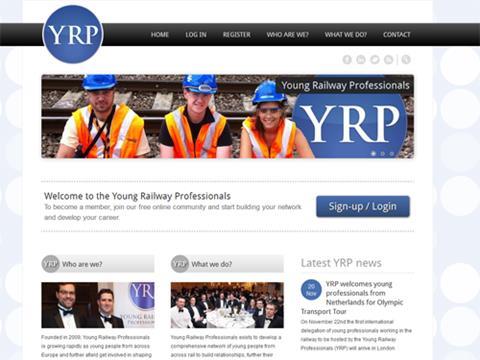 EUROPE: UK-based development and networking association Young Railway Professionals has relaunched its website to include a social networking function to facilitate joining the organisation, attending events and debating industry topics.
Taking its inspiration from high-profile social media sites such as Facebook and LinkedIn, YRP Chairman Paul Cooper believes the community should help the organisation better meet the needs of its members.
'We have invested in the creation of a bespoke website, designed to provide young people with access to a calendar of networking events in the industry, as well as YRP's online networking community where our members can create their own profiles and begin to connect with peers from around the world', Cooper explains.