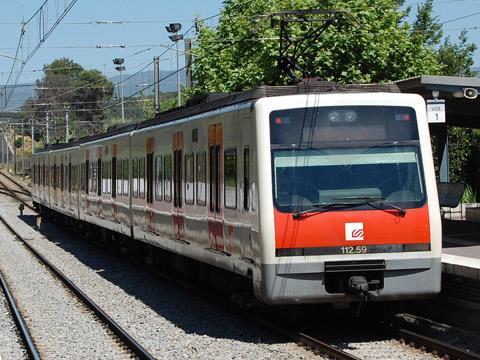 SPAIN: Ferrocarrils de la Generalitat de Catalunya hosted this year's UIMC conference in Barcelona. UIMC is the medical division of UIC, and it holds an annual event gathering together medical professionals working in the railway industry globally.
UIMC 2011 took place on October 5-7 and saw around 50 delegates attend from 45 countries across Europe, North Africa and Asia. The event featured two days of scientific discussion plus a day of technical visits to FGC's integrated control centre and depot at Rubi and travel on the Montserrat rack railway.
Topics addressed in the plenary sessions included 'epilepsy and driving' and 'suicide, aggression and post-traumatic stress'.