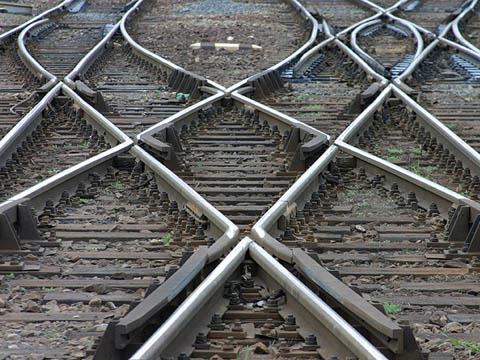 CZECH REPUBLIC: Minister of Transport Petr Bendl confirmed on March 10 that he was cancelling plans to outsource maintenance and repair of the national rail network.
Announced by SZDC on January 8, the plan had been endorsed by former Transport Minister Ales Rebícek. Bidders were to have submitted proposals by March 16, with the 8½ year deal valued at KC35·8bn to be closed by the end of June. Around 40 firms are reported to have expressed interest.
When Bendl took office on January 23 he put reassessment of the controversial proposal among his top priorities. According to the minister, there were doubts as to whether a single contractor would have been able to cope with the volume of work, and about the risk of mono­polistic behaviour. He was concerned about safety and performance, especially in the event of an accident, and had doubts over the proposed contract duration. The plan was strongly opposed by the unions, who were talking of strike action, given that the winning contractor was to have taken over 40% of SZDC's 10 500 staff.
Bendl said it was not possible to modify the tender in time to split the contract between more contractors, either on a regional basis or by type of work. He has not ruled out outsourcing in future, but for now his priority is to complete the reform of the rail sector and transfer further infrastructure activities from CD to SZDC.
Meanwhile, CD has invited tenders totalling KC1bn for the maintenance of six major stations between July 2009 and December 2011, replacing contracts awarded in 2007 which are due to expire at the end of June. Evaluation of these bids is scheduled for April 22.