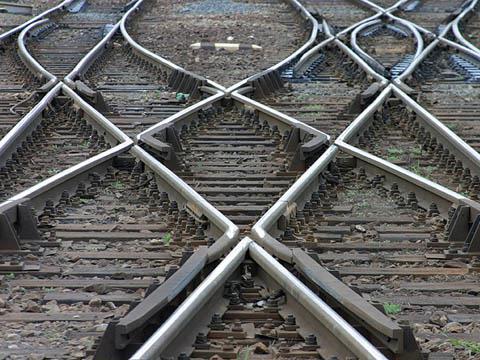 EUROPE: A study has begun into the feasibility of building a standard gauge railway linking Tallinn in Estonia with Latvia, Lithuania and the Polish border. On April 6 the tri-national steering committee for the Rail Baltica project held its first meeting with consultancy AECOM, which has been selected to undertaken the study following an international tendering process launched last October.
The study will be completed in early 2011, with AECOM assessing the costs and benefits of a new 1 435 mm gauge railway built to European standards for passenger and freight services. It will propose a single route option for development, enabling the governments of the Baltic states and the European Union to decided whether to go ahead and on what timescale.
The European Union is meeting half of the €396 000 cost of the study under its Trans-European Networks programme for 2007-13, with the three Baltic states funding the remainder. The existing rail networks in the Baltic states are 1 520 mm gauge, and have been focused on traffic to and from Russia and the 1 520 region rather than EU member states.