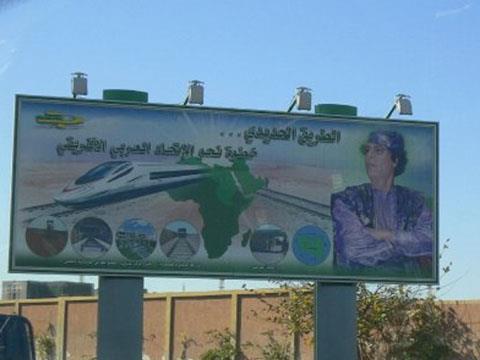 LIBYA: Russian Railways President Vladimir Yakunin took part in the ceremonial opening of a rail welding plant in Ras Lanuf on June 11.
It was built on a turnkey basis by welding equipment specialist Pskovelectrosvar, and will support RZD's €2·2bn four-year contract signed in April 2008 for construction of the 554 km Surt - Banghazi railway.
The Ras Lanuf site has administrative and production buildings as well as staff rest facilities. It is expected to operate for 10 years, with the capacity to produce 500 km of long welded rail per year to Russian and international standards for use both within Libya and on future North African rail projects.