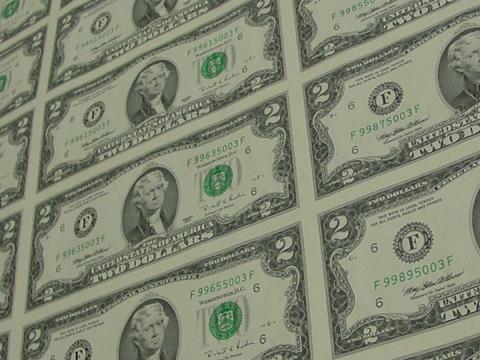 USA: An agreement for Canadian Pacific to sell the west end of its Dakota, Minnesota & Eastern line to short line group Genesee & Wyoming Inc was announced on January 2. Subject to Surface Transportation Board approval the sale is expected to close by mid-2014.
The lines would be operated under the name Rapid City, Pierre & Eastern Railroad. G&W expects to recruit around 180 staff, primarily from existing employees.
The transaction covers approximately 1 060 km of railway around Rapid City, South Dakota, including lines east to Tracy, Minnesota, north to Colony, Wyoming, and south to Dakota Junction, Nebraska, along with connecting branches. It also includes a line from Dakota Junction to Crawford, Nebraska, which is leased to Nebraska Northwestern Railroad. The lines carry 52 000 carloads of grain, bentonite, ethanol, fertiliser and other products a year.
The purchase price of US$210m is subject to adjustments for inventory, equipment and vehicles. CP anticipates a net after-tax write down of US$240m, subject to adjustments, and says the transaction would be cash positive and not have a material effect on anticipated future earnings. G&W expects the transaction to generate annual revenues of US$65m.
CP assumed operational control of the DM&E in 2008, and launched a strategic review in December 2012. It will retain around 3 000 km of former DM&E track.