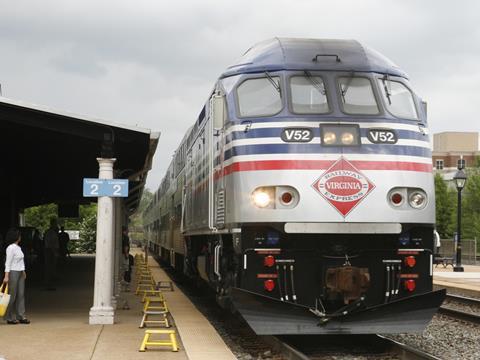 NORTH AMERICA: Six public transport operating groups have formed the North American Transit Alliance, which aims to promote 'innovative transportation solutions that ensure transit is safe, clean, and prepared for the challenges that lie ahead'.
First Transit, Keolis, MV Transportation, National Express, RATP Dev USA and Transdev operate in more than 2 000 cities in 46 US states and five Canadian provinces.
'The future of our economy depends on safe, effective, reliable public transit', said Dick Alexander, Transdev CEO and NATA Chair. 'NATA's members bring ideas that will help pave the way for what tomorrow's mobility looks like, today. We must fundamentally rethink how transportation services are delivered for the communities we serve, and we will help do that by bringing proven solutions and a deeply-experienced workforce.'
NATA said it would also advocate for its members' workforces, which total 154 000 people or 35% of all US public transport workers.
'With our diverse range of experience, NATA's members are well positioned to partner with public transit agencies in building new, efficient, and accessible operating models', said Brad Thomas, President of First Transit and NATA Vice-Chair.