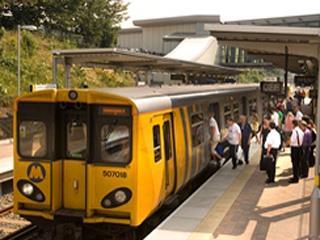 UK: The Department for Transport has awarded Capita Symonds a £1·9m contract to develop and manage a Rail Passenger Counts Database.
This will collate and report data from train operators, providing an insight into usage and identifying trends to enable expenditure to be targeted more effectively.
Counts will initially be based on automated counting mechanisms and manual data, but data quality is expected to improve over time as new rolling stock will be required to have automated passenger-counting mechanisms.
The contract includes a 12-month development phase and four years of hosting and support.