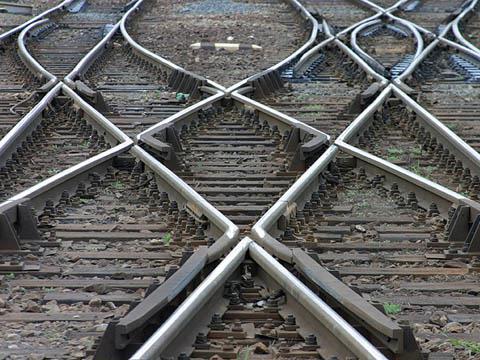 GERMANY: Bayern railway authority BEG has selected Transdev's Bayerischen Regiobahn to operate Dieselnetz Augsburg I regional services from December 9 2018 to December 14 2030. BRB current operates Dieselnetz Augsburg II services.
Formal award of the operating contract is subject to a 10-day standstill period which expires on November 20. The contract will cover three routes which are currently operated by DB Regio:
München ‒ Füssen;

Augsburg ‒ Füssen;
Augsburg ‒ Landsberg.
New rolling stock is required, but services will continue as at present until electrification of the (München –) Geltendorf – Lindau route is completed, at which point a second phase of the operating contract will see enter into force.
This will see some service changes including the Neuschwanstein-Express running on Saturdays as well as Sundays and more through München ‒ Füssen trains at times of high demand.