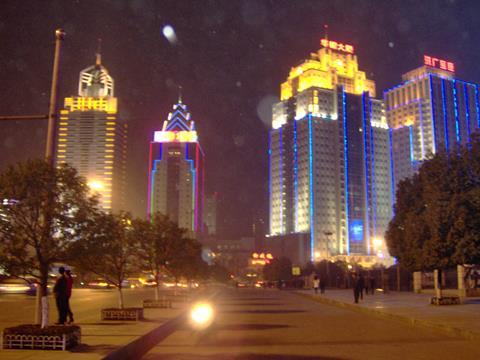 CHINA: Keolis signed a letter of intent to participate in the operation of the future Greater Wuhan commuter rail network when a delegation from Hubei province visited Lille in France on November 3.
The province is developing a network of six commuter lines up 80 km long to link Wuhan with eight satellite cities in an urban area which has around 30 million inhabitants. Keolis will be responsible for integrating the future services into the existing multi-modal network.
Keolis said its operating contracts in Germany, the Netherlands, UK and USA have provided it with 'recognised expertise in the area of financial management while complying with the most demanding international standards'.
Keolis has had a presence in Wuhan since 2013, and is contributing to the design of a multi-modal transport hub at an international airport terminal which is currently under construction. In March the company formed a joint venture with Shanghai Shentong Metro Group for the joint operation of metro lines in China and Asia.