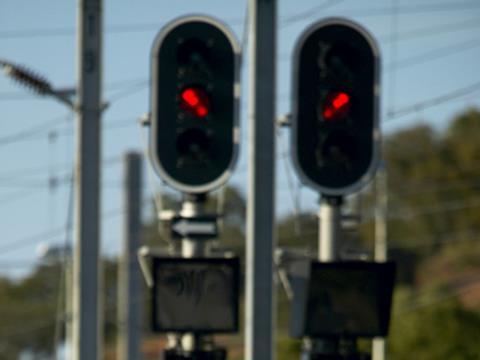 RUSSIA: Perm Express launched commuter services on 47 km of the Sverdlovsk Railway between Perm II and Divya on November 1. The privately-owned company was formed in January and received a passenger licence in September.
Perm Express is independent of both Russian Railways and the regional government, which operate commuter services in Perm through a 51:49 jointly owned company.
During 2011 a total of 26 suburban passenger companies are to be launched in Russia, mostly with the participation of the regional governments which will set fares, fund the difference between costs and fare income and invest in fleet renewal.