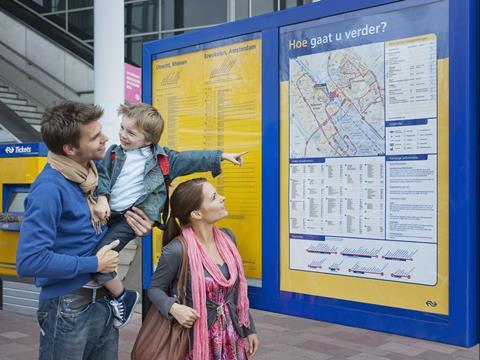 NETHERLANDS: Regio Twente and Overijssel province have invited expressions of interest in a contract to operate the 13 km Zwolle – Kampen and 67 km Zwolle – Enschede routes for 15 years from December 2017. Services are currently provided by NS Reizigers.
The deadline for applications is March 5 2015, with the preferred bidder expected to be selected in April.
The Zwolle – Kampen line is scheduled to be electrified before the contract starts, with the line speed increased and a station built at Stadshagen. Wiring of the unelectrified Zwolle – Wierden section of the Enschede route is also planned.