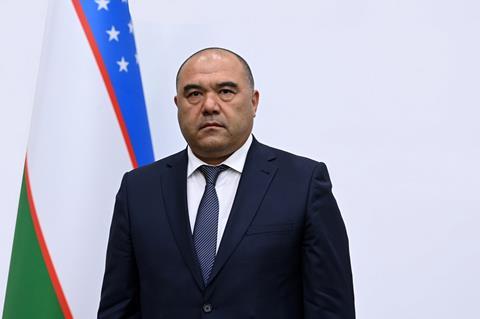 UZBEKISTAN: The government has appointed Zufar Narzullayev as Acting Chair of national railway UTY. He replaces Husnutdin Khosilov, who was removed after President Shavkat Mirziyoyev said there had been a lack of investment and is a shortage of freight wagons.
Hikmatilla Rakhmetov has been appointed First Deputy Chairman.
President Mirziyoyev said Uzbekistan needs 2 500 more wagons, another 3 500 wagons require repairs, and only US$16m of investment has been attracted to develop the railway sector.
Zufar Narzullaev has held senior positions in the Uzbek rail sector since 1996. In 2009-16 he headed the directorate of railway capital construction and took an active part in the construction of the Angren – Pap railway. Since 2017 he has been the director of engineering company O'zshahar Qurilish Invest.