CZECH REPUBLIC: National operator ČD has been fined KC274·8m after anti-monopoly office ÚOHS ruled that it had abused its dominant position in an effort to prevent competitors entering the passenger market.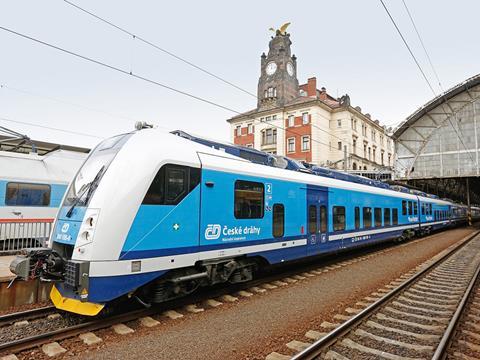 ÚOHS found that ČD had violated Czech and EU competition laws by submitting artificially low bids for 10-year contracts to run fast trains on the Plzeň – Most and Pardubice – Liberec routes in 2005-14. These were the pilot routes which the Ministry of Transport offered for competition.
ČD had bid KC17 and KC36 per train-km, which was significantly less than rivals Viamont and Connex Česká Železniční.
The fine was initially set at KC368m, but was lowered after ČD appealed. The ruling is legally binding with no further chance to appeal.