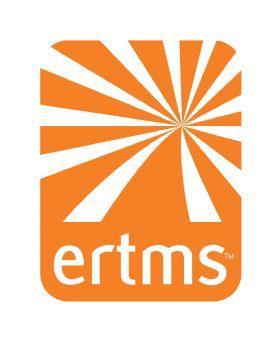 EUROPE: Additional measures to 'facilitate' the deployment of the European Rail Traffic Management System have been agreed by the European Commission and the rail sector, with the signing of a further memorandum of understanding in København on April 16.
The signing formed part of an event organised by the Danish Presidency of the EU, jointly chaired by Danish Transport Minister Henrik Dam Kristensen and Commission Vice-President for Transport Siim Kallas. Signatories to the memorandum include the Commission, the European Railway Agency, railway associations CER, UIC, UNIFE, EIM and ERFA plus the GSM-R Industry Group.
Building on a previous MoU signed in 2008, the new agreement recognises that ERTMS has become 'a global standard', and underlines the importance of maintaining common specifications. It envisages a number of specific measures to facilitate future deployment across Europe, particularly in terms of maintenance and the need to ensure stability of the specifications following the introduction of Baseline 3 at the end of this year.
Other aspects covered by the memorandum include technical harmonisation, testing, certification and approvals processes. The MoU also calls for 'strong policy measures' to encourage the upgrading of existing ETCS installations to the new interoperable standards.
Perhaps reflecting on the reported reluctance of the German government to fit ETCS on its share of various trans-European corridors to previously agreed timescales, the signatories to the MoU emphasised the need for 'strict implementation' of the ERTMS Deployment Plan. All of the priority corridors should now be equipped with ETCS by 2020.
ETCS priority corridors
A: Rotterdam/Antwerpen/Zeebrugge - Genova
B: Stockholm - Napoli
C: Rotterdam/Antwerpen - Basel/Lyon
D: Budapest - Valencia
E: Dresden - Constanta
F: Rotterdam/Antwerpen - Aachen - Terestpol - Kaunas