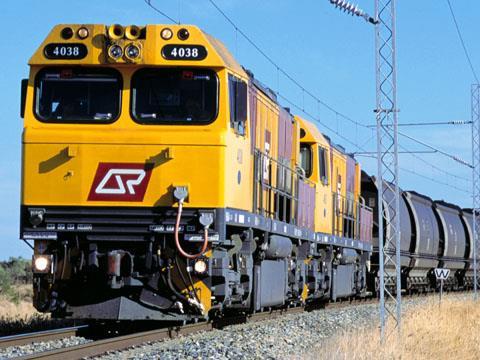 AUSTRALIA: The Queensland Coal Industry Rail Group consortium of 13 mining firms has dropped its A$4·85bn cash bid to buy QR National's Central Queensland rail network, which is to be sold under the state government's asset disposal programme.
Consortium member BHP Billiton said it was 'disappointed that QCIRG has not been able to meet the government's bid requirements, and is therefore not in a position to submit a final offer to the Queensland government'. The company is now considering its commercial options.
The state government intends to press ahead with its original plan to float up to 75% of QR National as a vertically-integrated freight railway through an IPO in the last quarter of this year.