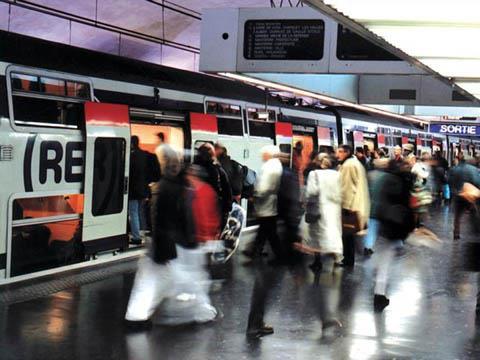 FRANCE: The future of rail is to be the subject of a 'national debate' in September, Transport Minister Nathalie Kosciusko-Morizet announced on June 16.
'The railway sector finds itself at a crossroads', she said, facing conflicting challenges that included maintaining the existing network while pursuing an ambitious high speed development programme. Service quality was deteriorating, she noted, while competition was changing the marketplace and the supply industry was going through 'a difficult period'.
Kosciusko-Morizet was addressing a conference organised by the Conseil Economique, Social et Environnemental to consider regional passenger services and specifically the issues of competition and employment conditions, after Senator Francis Grignon had submitted on May 18 his report to Secretary of State for Transport Thierry Mariani on how opening up SNCF TER services to competition might be tested.
For Kosciusko-Morizet, the two key issues were to avoid the freight situation where new entrants enjoyed less onerous employment conditions than the incumbent, and to ensure that staff could move easily between employers as was the case in the urban transport sector.
'The government therefore wants to see uniform terms and conditions in the rail transport sector', she said. Employment Minister Xavier Bertrand later announced that a working group would be set up to consider this issue.