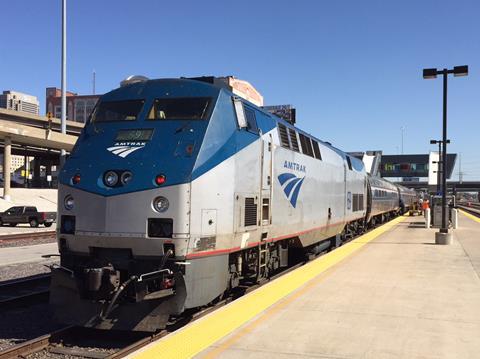 USA: The US Department of Labor has awarded Delaware Department of Transportation a $11m grant to fund a 'Railroading 101' pre-employment training programme to be delivered with Amtrak.
This aims to improve job opportunities in the state, build a more diverse rail workforce and provide participants with the tools needed for successful careers in rail.
'This grant allows Amtrak to continue to invest in the workforce and ensure Delawareans have the skills needed to fill critical roles locally throughout their organisation in the years ahead', said Delaware Secretary of Transportation Nicole Majeski on October 6.