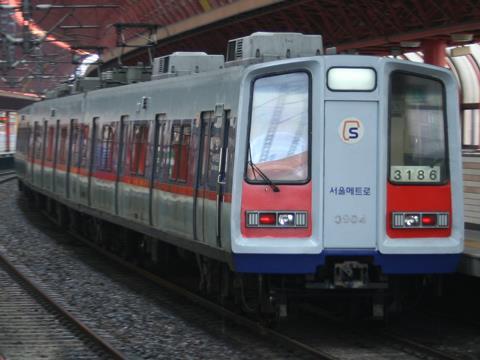 SOUTH KOREA: Hyundai Information Technology has awarded Siemens a €20m contract to supply signalling and automation equipment for the 23·4 km Sosa – Wonsi Line which is under construction in the Greater Seoul area.
Announcing the contract on September 29, Siemens said the north–south orbital route scheduled to open in late 2017 would be the first line in Korea with 'continuous mixed running of mass transit and mainline trains'.
Siemens is to supply its Trainguard MT automatic train protection with automatic train operation functionality, Airlink radio equipment and Sicas ECC electronic interlockings. In addition, the line will be equipped for ETCS Level 1 operation.
The Sosa – Wonsi Line will branch off the existing Seoul – Incheon Line at Sosa and run south to Wonsi New Port in Ansan. It will have 13 stations, including interchanges to Seoul Metro Lines 1 and 4 and the line to Ansan.