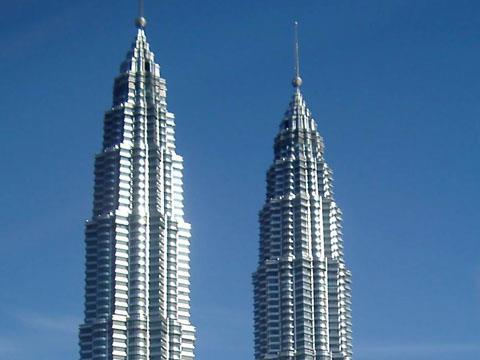 MALAYSIA: Mass Rapid Transit Corp announced the winners of five major contracts worth a total of 3⋅474bn ringgit for the Sungai Buloh – Kajang Line on September 14. Scheduled to open in 2017, the 51 km SBK Line will have 31 stations serving 1⋅2 million people in the Greater Kuala Lumpur and Klang Valley area.
Siemens has been selected to supply a fleet 58 four-car driverless trains for 1⋅37bn ringgit. Six companies had prequalified for the rolling stock contact, and three submitted bids.
The tender attracted great interest within the rail industry and amongst the general public, according to MRT Corp CEO Azhar Abdul Hamid. 'Our trains, which will be driverless, are where the system has the largest touch points with the public, so their interest is expected', he said. 'Passengers need to be assured that the trains will offer comfort and reliability, and I am confident we will get this from Siemens'.
He said 'driverless systems and their benefits have been proven throughout the world', and unattended train operation would help avoid human error, be reliable and punctual and not be vulnerable to shortages of drivers.
Bombardier has been awarded a 281m ringgit contract covering signalling and train control systems.
'The fact should not be missed that the companies we have selected have strong track records and proven appropriate experience', said Azhar. Evaluation of the bids included 'technical capability, financial strength and of course price'. The aim was 'finding a fit that will ensure the project gets the best technical input from a capable contractor, while maintaining costs within our expectation'.
Contract
Budget estimate, riggit
Winner
Tender, ringgit
V8
Viaduct from Taman Mesra to Kajang
985m
UEM Construction
951m
SBK-S-01
Rolling stock
1·550bn
Siemens/SMH Rail consortium
1·365bn
SBK-S-03
Signalling and train control system
556m
Bombardier
281m
SBK-S-05
Power supply and distribution
969m
Meidensha Corp
459m
SBK-S-02
Depot equipment and maintenance vehicles
423m
Siemens/Hisniaga consortium
418m