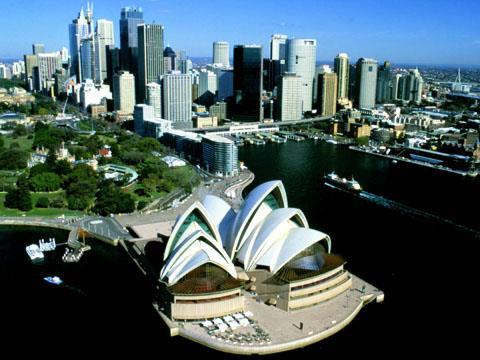 AUSTRALIA: New South Wales Transport Minister Gladys Berejiklian announced the award of the first contract for the North West Rail Link in suburban Sydney on July 14.
A consortium led by Aecom and including Cox Architects Pty Ltd, Grimshaw Architects and Parsons Brinckerhoff Australia Ltd will undertake 'a range of design works' on the planned 23 km Epping – Rouse Hill extension of the CityRail suburban network.
NWRL has been on the drawing board since a Concept Plan was agreed in 2008; Berejikiian confirmed that her administration was 'committed' to building the line. The Aecom consortium will 'work to provide the community with a very clear view of the project', she said, including 'alignment options, tunnel design and station locations'.
With the 15 route-km section from Epping to Kellyville expected to be built entirely underground, NWRL will be the largest tunnelling project undertaken in New South Wales, according to the NSW government. In total, 33 km of single bores are planned at a depth of up to 65 m, together with some cut-and-cover sections. The route will serve five intermediate stations.
Commissioned by Randwick Council, a A$300 000 pre-feasibility study has been launched to examine an extension of Sydney's light rail line from the city centre to the eastern suburbs following an alignment along Flinders Street and Anzac Parade.