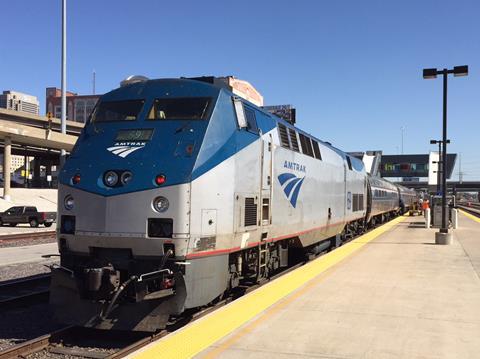 USA: Passengers can now use the Amtrak mobile app to access rideshare company Lyft's app to book first and last mile travel to and from a station.
Announcing the partnership on August 1, Amtrak said Lyft operates in more than 360 locations, covering 80% of the population and 97% of the national passenger train operator's users.
'We are focused on improving the customer experience, and this is one way we are working to make your entire journey as seamless and enjoyable as possible', said Jason Molfetas, Executive Vice-President for Marketing & Business Development.