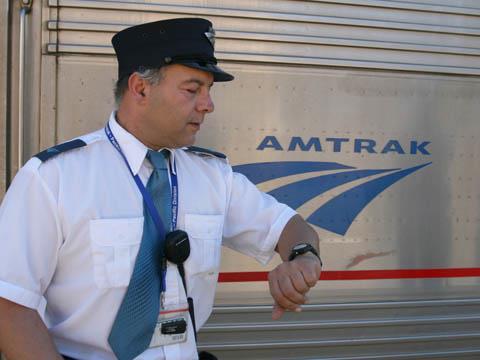 USA: Fareportal is to use SilverRail's API to sell Amtrak tickets through its CheapOAir travel portal.
Fareportal 'will be amongst the first leisure online booking platform to offer Amtrak tickets alongside airfare results', said SilverRail Chief Commercial Officer Cameron Jones on October 26. 'This partnership helps raise the profile of rail in the USA and provides Amtrak with a marketing channel to attract customers that might have otherwise flown.'
'Rail carries as many passengers as air between some of the major US cities like Boston and New York', said Fareportal Chief Operating Officer Werner Kunz. 'It is a natural fit for us to offer rail options alongside air, allowing customers to comparison shop with one search'.