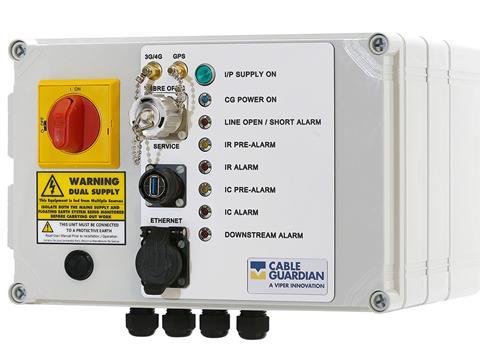 UK: Viper Innovation recently held an industry event to demonstrate potential rail signalling power supply applications for its CableGuardian technology which is used in the undersea oil and gas sector to monitor, detect and locate of cable insulation and conductor faults.
Cable failures can have a variety of causes ranging from ageing to vermin damage, vandalism and theft. CableGuardian enables remote monitoring, with proprietary sensing technology and analytics enabling warnings and status information to be provided automatically and accessed remotely.
'Innovative technologies are needed to help usher in a new era of proactive asset management which will ultimately mean fewer train delays', said Managing Director Neil Douglas.