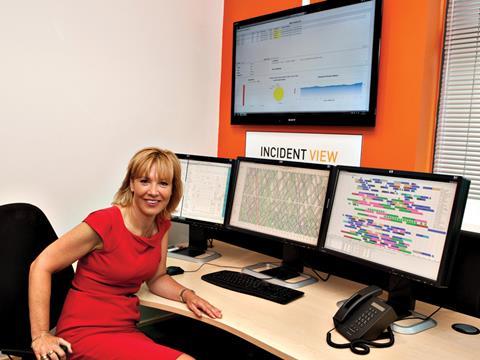 UK: DeltaRail has received Network Rail approval for its Enhanced Automatic Route Setting technology, which automatically routes trains without the need for signaller intervention.
EARS builds on DeltaRail's proven ARS to provide a range of performance-enhancing functions including mandatory sequences, standard timing patterns and train priorities.
The company says a pilot project has demonstrated a significant drop in delay minutes. Simulations can be run off-line to ensure that operational performance is optimised before live deployment.