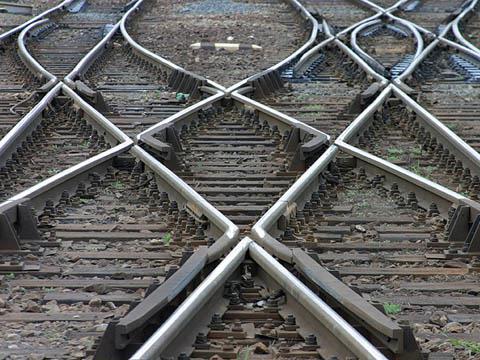 SOUTH KOREA: Revenue services on the Sin Bundang Line between Jeongja and Gangnam near Seoul began on October 28, after flooding in July had delayed the opening of the route, branded as the DX Line.
Work on the largely underground route with six stations began towards the end of 2005. The first phase starts from a connection with the Bundang Line at Jeongja, and runs north to Gangnam on Seoul metro Line 2. The line includes 18?5 km of revenue route and 5 km connecting spur beyond Jeongja to Korail's Bundang Line depot where the trains will be maintained.
A second phase is planned for 2018. This 10 km extension will run north from Gangnam under the Han River and then west to Yongsan. This would add six more stations, and provide interchange with four more metro lines as well as Korail suburban trains and Korea Train Express high speed services.
The Sinbundang Railway Co consortium has built the line under a PPP contract. It is led by Doosan Construction & Engineering Co and includes Daelim Industrial, Dongbu Corp, Kolon and Posco. The public sector interest is represented by the Ministry of Land, Transport & Maritime Affairs. The line is operated by NeoTrans, a subsidiary of the consortium.
The standard gauge line is electrified at 25 kV 60 Hz. Design speed is 120 km/h although the trains are expected to run at 110 km/h on the surface and 90 km/h underground.
Hyundai Rotem has supplied 12 six-car stainless steel air-conditioned trainsets, with provision for future expansion to eight or 10-car formations as traffic builds up.