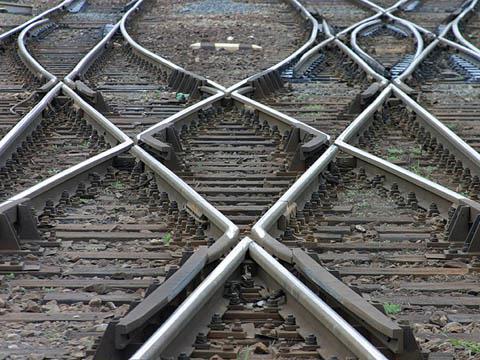 JAPAN: Tokyo's Koto Ward is expected to present plans in September for a metro line serving the city's waterfront area.
To be operated by Tokyo Metro, the 5·2 km line would link Toyosu station on the Yurakucho Line with Sumiyoshi on the Hanzomon Line via Toyocho on the Tozai Line; there would also be two new intermediate stations.
The project cost is estimated at 126bn yen, of which one third would come from the Koto Ward Office and Tokyo Metropolitan Government, and another third from state subsidies. The remainder would be raised through loans to a 'semi-public entity', financed by the ward government, which would be responsible for constructing the line.
Koto Ward Office estimates that the line would become profitable in 29 years if the fare is 70 yen higher than that currently charged on Tokyo Metro services. The central government requires a rail project to achieve profitability within 30 years to become eligible for subsidies. If the project is deemed eligible, construction could start in 2015 for opening in 2025.