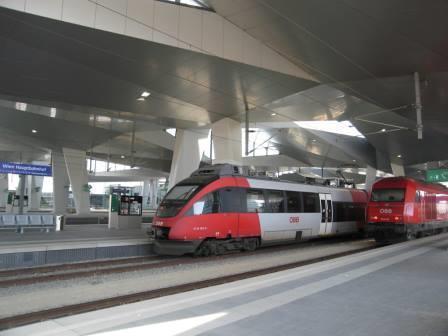 AUSTRIA: Infrastructure manager ÖBB Infrastruktur and Symeo have signed an agreement to jointly manufacture more than 400 Railpower Box train location and energy consumption recording units.
The main component of the TSI-compliant Railpower Box is a customised version of Symeo's Datros data handling technology. This monitors power consumption while tracking the position of the train using GPS, Glonass and Galileo. Data can be stored for up to one year. Servicing and configuration can be undertaken remotely, using communication options including GSM, wi-fi and ZigBee.
Railpower Box is marketed through ÖBB-Infrastruktur. It is the company's second joint project with Symeo, following the installation of positioning equipment at intermodal terminals.