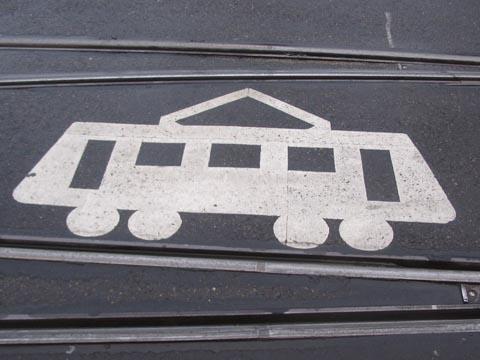 Lagos metro project concessionaire Ekorail has agreed to buy 255 second-hand Toronto Transit Commission H5 and H6 subway cars to operate the 27·5 km Blue Line under construction from Okokomaiko to Marina. Ekorail is negotiating with the Lagos state government to finalise a 25-year agreement to run the Blue Line, which is being built by China Civil Engineering Construction Corp. Ccecc has reportedly also been selected to build a 25 km line in Abuja.
Paris Metro Line 8 was extended 1·2 km from Créteil-Préfecture to Créteil-Pointe du Lac on October 8.
An extension of São Paulo metro Line 4 from Paulisto to Luz opened on September 19.
EIB has agreed to provide £500m over 30 years to meet a third of the cost of Manchester Metrolink's Phase 3 expansion programme.
In September the city of Warszawa and Ministry of Regional Development signed an agreement to fund the central section of metro Line 2 and acquire trains.
Metro do Porto light rail Line D was extended 0·8 km south from D João II to a new underground stop at Santo Ovídio on October 15.
The 3·6 km BursaRay Line 2 extension from Özlüce to Üniversite in Bursa was opened on September 19.
The Bombardier Innovia automated peoplemover at Sacramento International Airport opened on October 7.
A 4·1 km extension of Kassel light rail Line 1 from Holländische Straße to Vellmar Nord with eight stops was officially opened on October 22. Guests included local residents celebrating their birthday that day. Revenue services began the following day. The extension was built by city transport operator KVG in 2½ years, with the Land meeting the majority of the €37·8m cost.
The 19 km light metro Line 1 in Mashhad was officially opened on October 10, a limited trial service having begun on March 12 (RG 5.11 p17).