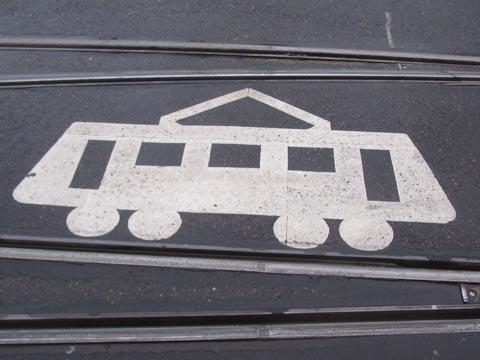 The Swiss government has approved plans to extend Bern tram Line 9 to Kleinwabern and build a new line from Ostermundigen to Köniz; the state will contribute up to SFr74·4m.
A 3·4 km extension of Daegu metro Line 2 from Sawol to Yeongnam University with four stations opened on September 19.
The government of Ontario has announced that Toronto city transport operator TTC will be appointed to run the new light rail lines being developed by provincial transport agency Metrolinx, but a private concessionaire will be selected to build and maintain the infrastructure.
The government of Bangladesh has put the expected date for the start of work on a metro in Dhaka back from 2013 to 2016 at the earliest. The project would be funded by Japan.
Last month the US Federal Transit Administration announced a $75m grant for Phoenix Valley Metro's $200m Central Mesa 5 km light rail extension, scheduled to open in 2015.