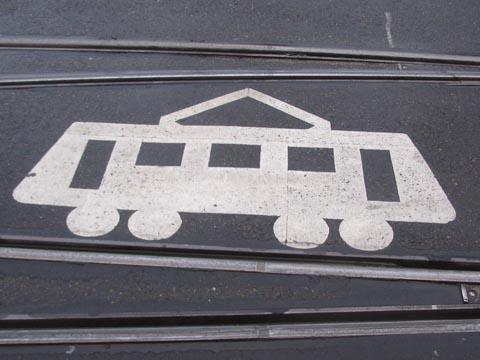 Construction of the 33·8 km Nanjing metro Line 4 is to begin by the end of this year for completion by late 2015.
The 5·1 km Northwest light rail extension to Dunlap Avenue in Phoenix, Arizona, has been brought forward, with completion now envisaged for 2016. The project was to have been completed this year, but in 2009 it was postponed until 2023 because of the economic downturn. Positive economic signs and the expected boost from construction mean that contracts with Aecom, Sundt and Stacy & Witbeck have now been revived, and groundbreaking is expected in 2013.
EIB signed a €70m long-term loan for the €228m Besançon tram project on August 31.