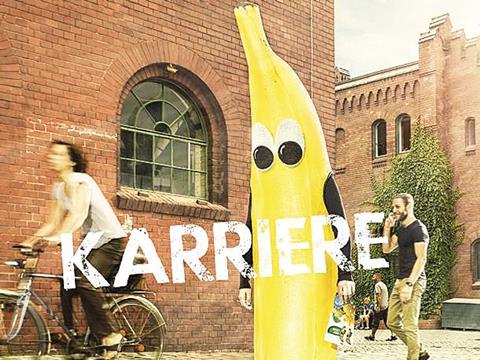 GERMANY: Industry association VDB and its 180 members have launched a high-profile marketing, press and social media campaign to encourage more school-leavers and graduates to join the rail sector.
Entitled 'You'll do better with us', the initial campaign features a series of adverts showing young people dressed in outlandish costumes as part of an unsuccessful on-street promotion.
The campaign is supported by a dedicated website to attract school pupils and students who might be considering their first career moves. The website is intended to promote rail's status as a 'high-tech, highly future-proof' option with varied and challenging job opportunities, many of which 'have an international aspect', VDB says.
The next stage of the campaign involves the co-ordination of a tour of the largest universities and technical schools in the country to promote rail as a career choice.