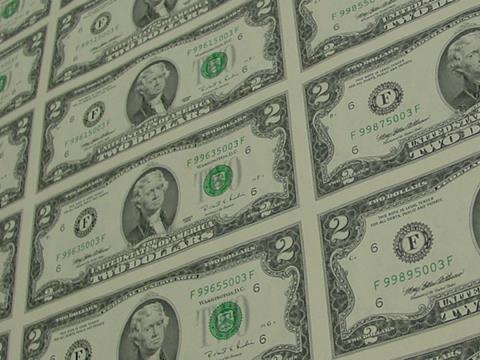 VIETNAM: The Asian Development Bank has agreed to provide US$293m in funding to support construction of Line 3 of Hanoi's urban rail master plan. The decision adds to loans already in place from EIB and Agence Française de Développement.
The 12·5 km first phase of the heavy metro line will run from Hanoi's main station in the Hoan Kiem district to Nhón in the east of the city. The route will have eight stations on the 8·4 km elevated section, and then run underground for 4 km at the eastern end with four stations. A 15 ha depot will be built at the western end, north of the NR 32 highway. Line 3 is due for completion by the end of 2015, with an expected ridership of 200 000 passengers/day.
The initial section is costed at US$1·1bn, but Hanoi Metropolitan Railway Board expects to extend the line 8·5 km further south to Hoang Mai by 2020. Further extensions are planned for the longer term, which would give a total length of 48 route-km.
Hanoi's urban rail development plan envisages construction of five rail routes by 2020, of which lines 1 and 3 are the most advanced. HMRB signed consultancy contracts with three firms on March 13 covering the 11·2 km Line 2.