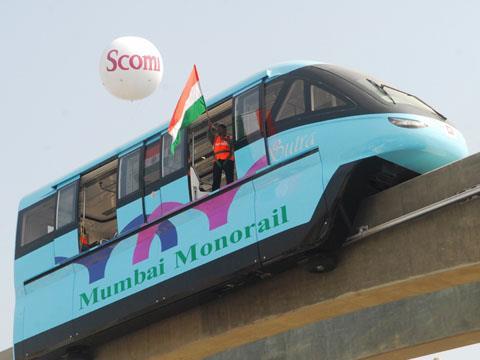 BRAZIL: Monorail rolling stock manufacturing joint venture Quark Fabriçacão de Equipamentos Ferroviarios e Serviços de Engenharia has been formed by Malaysian firm Scomi Engineering (40%), local engineering partner Montagens e Projetos Especiais (55%) and marketing and business development specialist Brasell Gestão Empresarial (5%).
The joint venture will supply Scomi SUTRA straddle monorail rolling stock and associated engineering services to the Brazilian market.
Scomi has won contracts totalling R$2·86bn as a member of two consortia selected build a 20 km monorail in Manaus with 10 six-car trains, and the 18 km Line 17 monorail in São Paulo with 24 three-car trains.
Scomi is also holding discussions with local partners with a view to establishing a manufacturing plant in India.