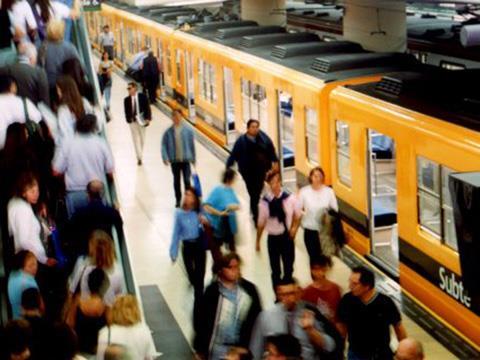 ARGENTINA: Preliminary engineering work has started on Buenos Aires metro Line F, with construction of the first phase expected to begin in 2017.
The initial section would connect Constitución with Callao/Santa Fe, with a planned extension to Facultad de Derecho. Ridership is forecast at 500 000 passengers/day.
Services would be worked with a fleet of 15 driverless trainsets running at 90 sec headways. Stations are to be equipped with platform screen doors.
Metro authority Sbase has announced that the Line H fleet will be augmented by 20 cars in 2015, and a new workshop built at Parque Patricios. Meanwhile, ex-Madrid metro cars are about to enter service on Line B.