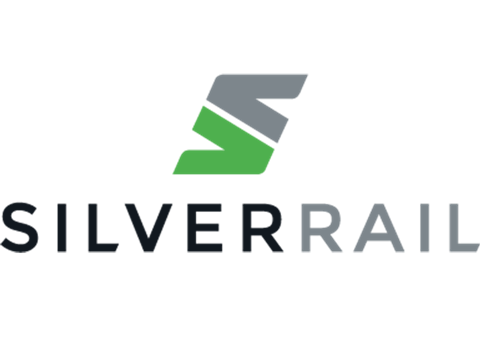 SILVERRAIL: A definitive agreement for online travel group Expedia to acquire a majority stake in rail ticket retailing and distribution platform developer SilverRail Technologies was announced on May 12. The transaction is expected to close in mid-2017, subject to conditions including regulatory approval. Terms were not disclosed.
'Rail is ready for an online revolution, and we're ready to be a part of it', said Expedia President & CEO Dara Khosrowshahi. 'Rail's shift online is one of the fastest growing areas of innovation in the $1∙3tr travel market, and SilverRail is powering that innovation.'
London-based SilverRail distributes tickets for more than 35 operators and 1 500 corporate customers. It handles more than one billion online rail searches each year, processing more than 25 million bookings.
'The investment by Expedia will make our business bigger, stronger, and faster in executing current commitments and meeting the demand of new business', said CEO Aaron Gowell. 'We were looking for an investor and partner that understood our ambitions and was committed for the long term. Expedia is an ideal fit for us, as it sees the huge potential in rail and has a history of keeping its brands nimble.'