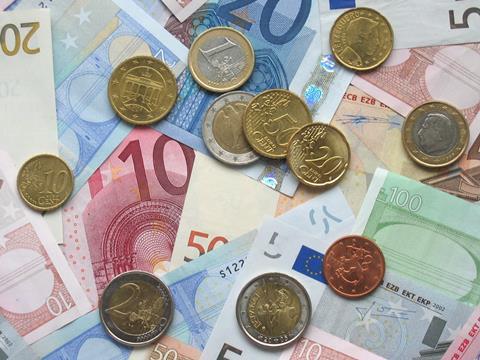 FAIVELEY TRANSPORT: A three-year strategic plan unveiled by Faiveley Transport aims to make the company 'one of the three leaders in the rail equipment market' for its target geographical and product sectors.
'This major corporate project will bring together all teams and create value for everyone', said Chairman & CEO Stephane Rambaud-Measson. 'It covers actions to transform fundamentally or to continuously progress in all domains: organisation, industrial footprint, operational excellence, innovation, sales momentum and talent management over the group.'
The group's industrial footprint will be adapted to develop manufacturing and procurement in low-cost regions, while retaining control of engineering and project management 'within internationally-recognised historical centres of expertise'. A new plant at Plzen in the Czech Republic will initially focus on pantographs, and later brake, coupler and door components assembly. Existing facilities in India will be developed to support the local market and 'certain major train manufacturer customers who have chosen this country as their strategic industrial base'.
The priority regions are China, India, and North America as well as the core Western Europe market. Organisational changes will include the creation of a dedicated Chinese division with its own management. A programme to standardise management models and best practice will continue, and a project management office is to be established. The group also plans to take advantage of acquisition opportunities.
R&D priorities include energy efficiency and weight reduction, reliability and availability, product cost reduction and total life cycle cost optimisation.
Faiveley Transport is aiming for 2017-18 sales of €1·3bn, with an annual average growth of 4%, underpinned by expected strong growth in the services division. It is aiming for a group operating margin before restructuring of between 11% and 12% of sales.
Faiveley Transport and China Railway Materials Co have signed a strategic co-operation agreement for the production of components in Hefei.