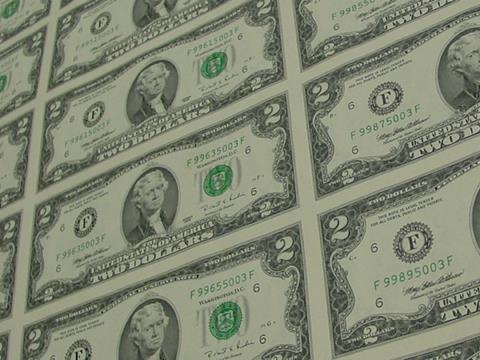 BRAZIL: The Greenbrier Companies announced on May 24 that it had entered into an agreement to acquire a 19·5% stake in Amsted-Maxion Cruzeiro for US$10m.
Currently owned 50:50 by Amsted Rail Co and Iochpe-Maxion, Amsted-Maxion Cruzeiro produces castings and components for railway wagons as well as heavy equipment used in agriculture, mining and other industrial applications. The transaction is expected to close in Q4 of Greenbrier's 2016 financial year, with the investment to be used to pay down outstanding debt and position the company for future growth. Greenbrier will enter into a shareholder agreement with Amsted and Iochpe to provide minority governance protections.
Amsted-Maxion Cruzeiro (80·5%) is also the co-owner with Greenbrier (19·5%) of wagon manufacturer Amsted-Maxion Equipamentos E Serviços Ferroviários. Greenbrier will directly and indirectly own 35% of the outstanding equity of this business following the transaction, and it has options to acquire direct ownership of up to 60%.
'Global markets are increasing in strategic importance for Greenbrier', said Chairman & CEO William A Furman. 'Over the years, Greenbrier has successfully participated in several joint ventures, internationally and domestically. I am pleased to extend our partnership in Brazil with Amsted and Iochpe beyond railcar manufacturing into castings and components for railcars and other heavy equipment.'