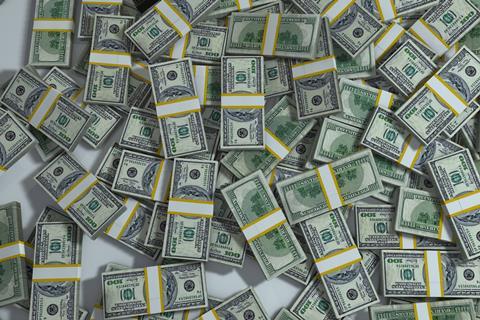 USA: Duties are to be imposed on some imported Chinese wagon couplers, after the United States International Trade Commission determined that they were being subsidised by the Chinese government and sold in the USA at less than fair value.
Coupler manufacturer McConway & Torley and the USW trade union had raised concerns about imported couplers with the USITC, which decided on June 14 that US domestic producers were being materially injured through subsidised imports. The Department of Commerce will now calculate antidumping duties to offset the amount a product is sold at less than what is deemed to be fair value, along with countervailing duties to offset foreign government subsidies.
'Foreign countries and producers that do not abide by international trade rules must be held accountable', said Dan Pickard, International Trade & National Security practice group leader at law firm Buchanan Ingersoll & Rooney and lead counsel for the Freight Railcar Coupler Coalition of manufacturers.
'This decision has done just that, delivering much needed relief to the US industry and its workers. It ensures that US rail coupler manufacturers have an equal opportunity to compete with China.'