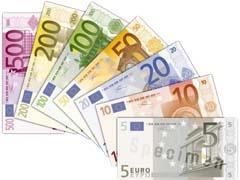 JAPAN: Hitachi and Toyo Denki Seizo have agreed a strategic alliance covering the supply of electrical components for rolling stock in export markets. The companies will supply each other's products to benefit from their strengths, and will look into joint product design and development.
The alliance was announced on October 25, and does not cover the European market where Hitachi is already active.
Toyo Denki Seizo has expertise in DC traction, pantographs and related equipment, while Hitachi has strengths in AC control and traction systems for high speed rail.
Toyo Denki Seizo is to acquire a 0·046% stake in Hitachi by March 31 through the purchase of shares on the stock market. Hitachi will take a 4·5% stake in Toyo Denki Seizo through a private placement worth ¥714m during November.