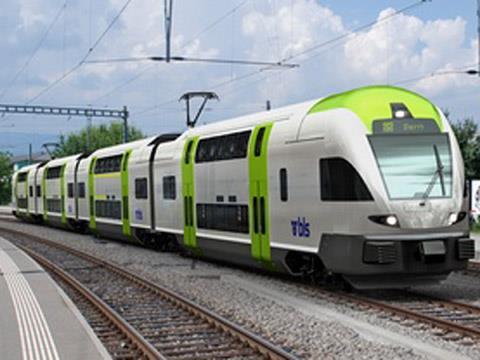 STADLER RAIL: An agreement for Stadler Rail majority owner and CEO Peter Spuhler to buy the 20% stake in the company held by private equity investor Capvis was signed on March 1. The price is not being disclosed.
Half of the shares changed hands immediately, with the remainder to be split into three equal instalments over three years. The deal will increase Spuhler's stake to at least 85%, while the employee participation programme is to be increased from the current 10% to a maximum of 15%.
Capvis took a 20% stake in Stadler Rail in 2006. Since then turnover has almost trebled from SFr786m to an expected SFr2·4bn in 2012, and the number of staff has increased from 2 000 to 4 500.
Capvis partner Rolf Friedli will remain a member of the Stadler Rail board. Swiss Capital Group acted as financial adviser to Spuhler.