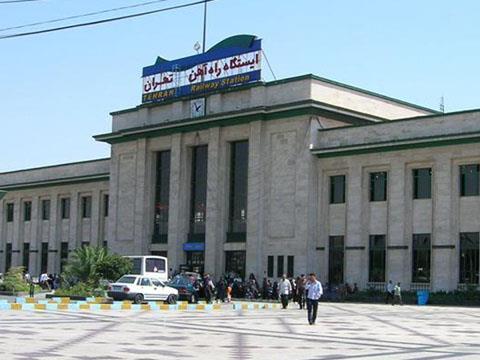 IRAN: Islamic Republic of Iran Railways and Siemens signed a memorandum of understanding for potential co-operation in the rail sector in Tehran on January 6.
A Siemens spokesman told Railway Gazette the company intends 'to engage in talks on improving infrastructure in the rail sector as agreed by both parties', and stressed Siemens was 'strictly complying' with legal requirements, particularly in the area of export controls.
Iranian media reports said Siemens could participate in projects including electrification of the Tehran – Mashhad route and the future Tehran – Esfahan fast line, supplying signalling systems, electric locomotives and 500 coaches. Siemens would also provide training services, and would be required to enter into technology transfer agreements with local partners.
In 2008 Siemens and MAPNA signed a technology transfer agreement covering the production of 150 IranRunner diesel locomotives, the first 30 of which were supplied from Germany. However in January 2010 Siemens announced it would withdraw from the Iranian market on the completion of its existing contracts.