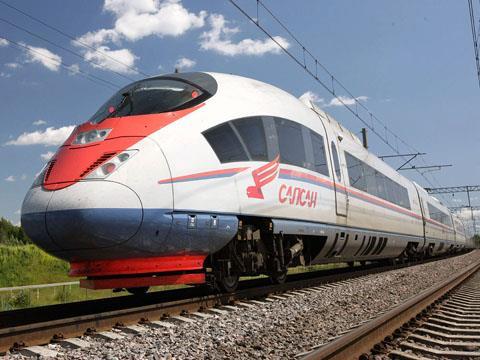 SIEMENS: Siemens AG announced on May 12 that it is to exit the Russian market as a result of the invasion of Ukraine. The company said it had begun proceedings to wind down its industrial operations and all industrial business activities, in line with regulatory requirements and international sanctions.
Siemens AG put all new business in and international deliveries to Russia and Belarus on hold at the start of the war in February. It said the international sanctions, as well as current and potential countermeasures, were impacting its business activities in Russia, particularly rail services and maintenance.
Presenting its Q2 2022 results on May 12, Siemens said orders at the Mobility business were up 13% year on year at €2·5bn. However, the sanctions on Russia had had a €567m impact on profit at the division, which had previously expected comparable revenue growth of 5% to 8% but now anticipates revenues similar to last year. Mobility's profit margin is now expected to be 10·0% to 10·5%, with the expected gain from the sale of Yunex Traffic being sufficient to balance any impacts related to the sanctions.
'We condemn the war in Ukraine and have decided to carry out an orderly process to wind down our industrial business activities in Russia', said President & CEO Roland Busch. 'This was not an easy decision, given our duty of care for our employees and long-standing customer relationships, in a market where we have been active for almost 170 years.
'We are evaluating the impact on our people and we will continue to support them to the best of our abilities. At the same time, we provide humanitarian assistance to our colleagues and the people of Ukraine and stand with the international community in calling for peace.'